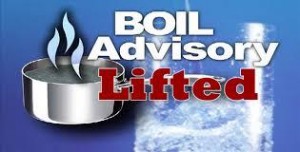 by Shannon Cay
HARRISON, Ark. – The City of Harrison lifts a boil advisory for its customers south and west of the Boone County Fairgrounds.
Officials with the city say there was a leak in one of the main water lines off of Fairground Road resulting in low water pressure for some customers on Tuesday night. That leak prompted a precautionary boil order.
According to a release from the city, water samples sent to the Arkansas Health Department for testing have come back clean. Public Works Director Wade Phillips says the water is safe for consumption.