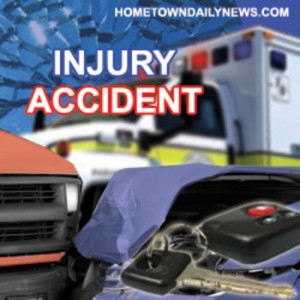 by Sam Clanton
BRANSON WEST, Mo. – A woman from Kimberling City suffers life-threatening injuries in a rollover crash on Gobblers Mountain Road three miles south of Branson West.
The Missouri State Highway Patrol says 44-year-old Jamie Higgins was northbound at 6:50 p.m. this evening (Thursday), when her pickup ran off the right side of the road, struck a tree and overturned.
Higgins was transported by ambulance to Cox South Hospital in Springfield for treatment of serious injuries.
First responders with Southern Stone County Fire Protection District helped extricate Higgins from the vehicle.