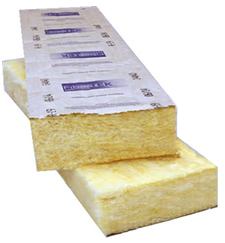 by Sam Clanton
BRANSON, Mo. – The City of Branson is donating 4-thousand square feet of fiberglass building insulation to a local agency.
Engineering and Public Works Director David Miller brought the request to aldermen…
Last year the city received more than 11-thousand square feet of fiberglass insulation from Ripple Glass of Kansas City, which named Branson's glass recycling program the best in a four-state regional competition.
In addition to the Simmering Center donation, Miller says approximately 75-hundred square feet of insulation is going to the development of a new scout house in Branson.