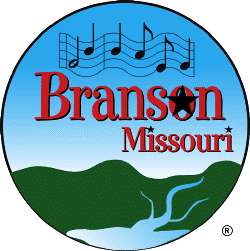 by Sam Clanton
BRANSON, Mo. – The Branson Board of Aldermen approves first reading of four contracts with area non-profit agencies to provide temporary emergency help for the needy, and funding for the arts.
Branson City Administrator Bill Malinen…
The board is authorizing 12-thousand dollars for Faith Community Health Center to provide assistance with prescription and non-narcotic medication.
OACAC will receive 8-thousand dollars to assist with gas vouchers, tire replacement and automotive repair, licensing and insurance.
The Women's Crisis Center of Taney County will receive 10-thousand dollars in support of 24-hour crisis intervention, shelter access and referral services.
And the city is allocating 20-thousand dollars for the Branson Arts Council to provide activities for school age children and opportunities for local residents to experience the fine arts at a minimal cost.