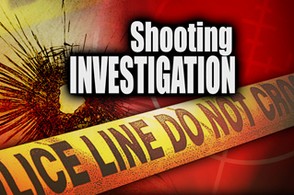 by Tim Church
HARRISON, Ark. – A man from Harrison is arrested on Valentine's Day for shooting a gun at a passing vehicle driven by a family member.
The Boone County Sheriff's Office reports deputies responded to a residence on Norvell Drive in reference to shots being fired.
Officers arrived on scene and determined 62-year-old Billy Ray Evans had shot at the unnamed family member, whom Evans was have an ongoing dispute with, as the victim was driving down Norvell Drive. The victim was not injured, but bullet holes were discovered in the vehicle.
Incident statements and witness accounts lead to the arrest of Evans, who was taken into custody without incident. Evans admitted to investigators to firing the firearm at the victim and is being charged with committing a terroristic act.
He is being held in the Boone County Jail with a bond set a 100-thousand-dollars.