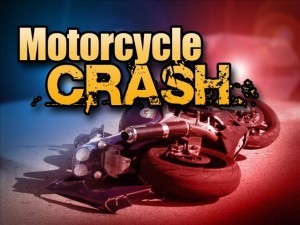 by Tim Church
HURLEY, Mo. – A woman from Hurley is injured in a motorcycle crash Sunday night, seven miles east of Hurley in Stone County.
The Missouri Highway Patrol reports 53-year-old Yvette Mitchell was traveling westbound on Richwood School House Drive at 6:25 p.m., when she struck a dog in the roadway and overturned the motorcycle she was operating.
Mitchell was transported to Mercy Hospital in Springfield to be treated for her moderate injuries.