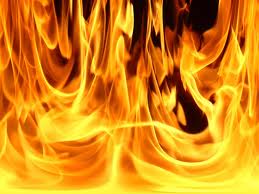 by Tim Church
BRANSON, Mo. – Western Taney County Fire Protection District crews extinguish around 10 roadside fires this (Monday) afternoon, along north Highway 65 in Branson.
Fire Chief Chris Berndt reports crews were dispatched a little after Noon to various locations along the roadway between the Branson Zipline and Canopy Tour and Ozarks Sport Shooters Complex. Berndt explains the fires were located on the east side of the highway:
Berndt adds a Highlandville Fire Department brush truck provided mutual aid at the scene, after a roadside fire call in their district came up negative.
No injuries were reported and crews were on scene around an hour.