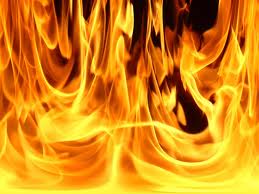 by Shannon Cay
BERRYVILLE, Ark. – A vacant building on Eureka Avenue in Berryville is destroyed by a fire overnight on Thursday.
Authorities with the Berryville Fire Department say no one had lived in the home for several years and no one was hurt in the incident.
When firefighters arrived on the scene late on Wednesday night, they say the home was engulfed in flames. Crews worked to protect the neighboring buildings.
According to the report, the fire was mostly extinguished by the early morning hours but throughout the day the building had to be monitored.
The house is a total loss.