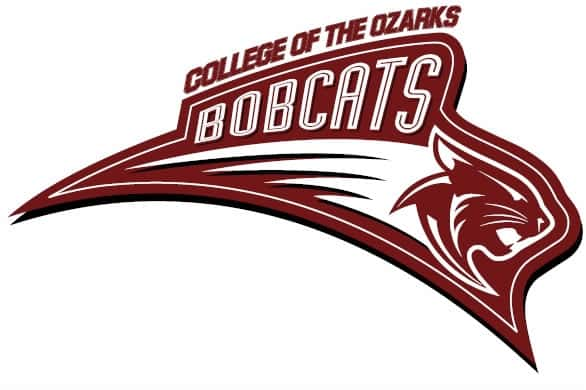 by Tim Church
POINT LOOKOUT, Mo. – College of the Ozarks institutes a "No Pledge, No Play" policy.
On Friday, C of O announced it has revised its contracts for competitions in all sports by adding a stipulation that all participating players and coaches respect the American Flag and National Anthem.
C of O President Dr. Jerry Davis says the college will not play in games where disrespect is exhibited toward the American Flag or National Anthem. He adds opponents are pledging to meet the college's expectations for respect for the flag and anthem, otherwise the college will not participate.
College of the Ozarks is a member of the National Association of Intercollegiate Athletics and has hosted the National Men's Basketball Tournament for the past 18 years.
Davis says "We would like to see the NAIA lead in a campaign for respect for America and those who wear the uniform to defend our way of life, both at home and around the world. He continues by stating "We need more emphasis on character and unity and less emphasis on political correctness."