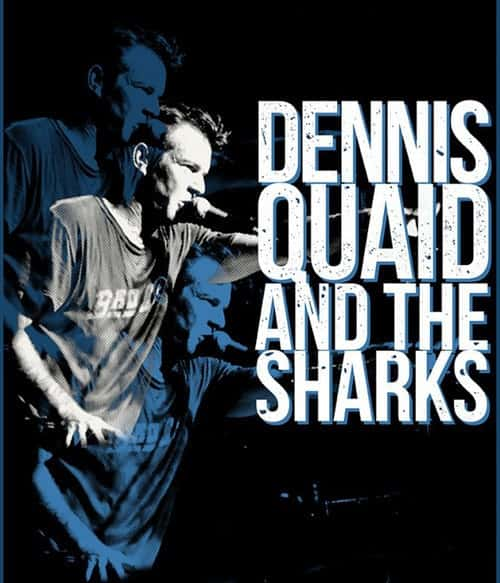 by Tim Church
BRANSON, Mo. – The community welcomes legendary actor and musician Dennis Quaid to Branson.
Earlier this year it was announced Quaid and his band "Dennis Quaid and The Sharks" would be performing live at The Mansion on November 4th, as part of the theatres Actors as Musicians Performance Series.
While in town, Quaid made a special trip to the My100.1 Studio in Branson to be interviewed by on-air talents Janet Ellis and Josh Grisham. During his visit with Grisham, Quaid spoke of the influence the late Harry Dean Stanton had on him, and how that influence led to the creation of his band almost two decades ago:
Quaid adds over the years he began to realize while playing music on the road, the middle part of the country is where the band belongs:
Dennis Quaid and The Sharks quickly gained popularity for their "Rock 'n' Roll Country Soul" sound, featuring original and cover songs. Tickets are on sale now and range from 40 to 150-dollars. Ticket and additional show information can be found here.