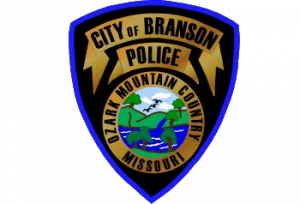 by Sam Clanton
BRANSON, Mo. – The Branson Police Department is renewing its Law Enforcement Support Office Program agreement, providing the availability of surplus equipment from the military.
Assistant Police Chief Eric Schmitt tells aldermen the department has received many beneficial pieces of equipment over the last 10 years through participation in this program, and the only cost is for transportation or shipping of items…
The board approved a resolution authorizing the mayor to execute the application.
Aldermen also approved first reading of an agreement with the Missouri State Highway Patrol Criminal Justice Information Services regarding the transmission and dissemination of information contained in the MULES and NCIC record systems.
Schmitt says officers utilize this information on a daily basis…
Schmitt says the record systems also provide basic information about drivers, including whether they have a valid license.