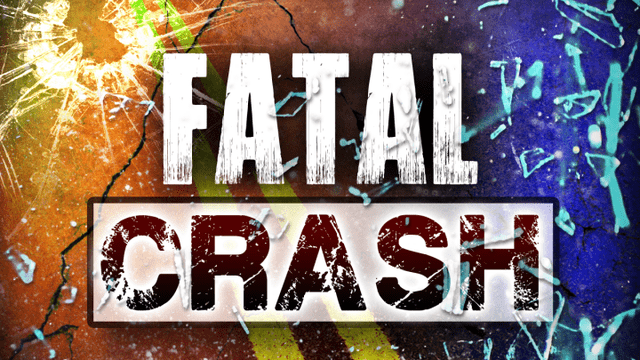 by Tim Church
BRANSON, Mo. – A teenager from Branson is killed in a two-vehicle crash Tuesday morning, near the entrance to the Sight and Sound Theatre on Shepherd of the Hills Expressway in Branson.
Branson Fire Chief Ted Martin reports upon arrival to the scene of the crash, emergency responders discovered two cars involved in what appeared to be a T-bone type accident. Firefighters immediately began life-saving efforts on a teenager found unresponsive in a passenger vehicle.
Taney County Coroner Kevin Tweedy identified the teenager as 17-year-old Wyatt Keith Snider, a senior at Branson High School. The driver of the second vehicle was transported to a hospital with non-life threatening injuries.
Shepherd of the Hills Expressway was closed down for approximately four hours for emergency crews to safely work the accident and for the accident investigation officers to re-construct the incident, according to a press release.
As of report time, the cause of the crash was not released.