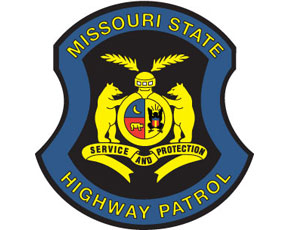 by Sam Clanton
FORSYTH, Mo. – A woman from Branson is hurt in a two-vehicle crash on Highway 160 three miles west of Forsyth.
State troopers say 30-year-old Dara Smith was eastbound at 12:20 p.m. Wednesday, when her car was struck by a westbound vehicle that started to slide and crossed the center of the roadway, driven by 33-year-old Chance Brown of Kissee Mills.
Smith was taken to Cox Medical Center Branson for treatment of moderate injuries. Neither she nor Brown was wearing a seat belt, according to the accident report.