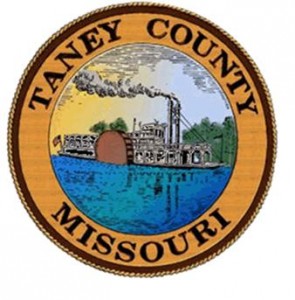 by Sam Clanton
FORSYTH, Mo. – Taney County sales tax revenue dips for a second consecutive reporting period, but year-to-date totals remain above last year.
County Treasurer Melanie Smith reports sales tax receipts of nearly 2-point-2-6 million dollars, which is about 109-thousand dollars less than October of 2016.
This reporting period reflects business activity in August and September.
Last month Smith reported a decrease of 10-point-6 percent. Despite these fluctuations, the county has seen increased revenues in six out of 10 months so far this year.
The current balance of General County Revenue is 6-point-4-3 million dollars, which is 1-point-3 percent greater than a year ago.